Parapost LIVE Investigation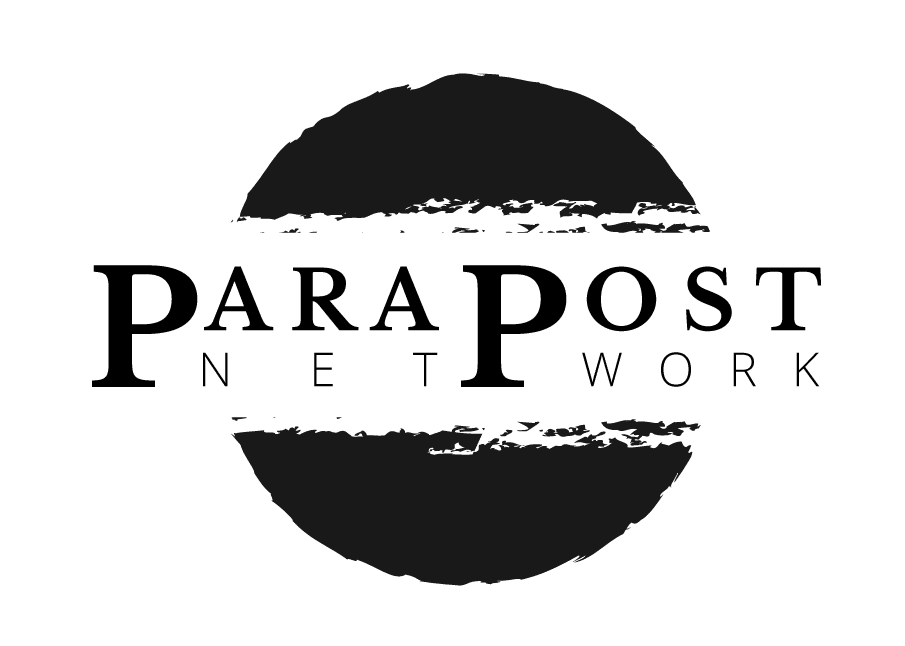 Map Unavailable
Date/Time
Date(s) - August 3, 2021
8:00 pm - 9:00 pm
---
Charm City Paranormal, Huntaphobia, and Our Haunted Lives collaborate to bring you Parapost Networks very first live stream investigation. Details on the location will be posted prior to the stream. Follow us on other socials for updates!
TikTok – Charm City Paranormal
Special thanks to Attic Junky Paranormal for sponsoring this investigation! Please head on over to their shop for quality, affordable paranormal equipment and use code PARAPOST21 for 20% off $35 or more and PARAPOST22 for $5 off any order.